Monstock Field Service
Monstock the agile CMMS solution that optimizes the management of the traceability of stocks and equipment, material but also the field intervention.
Request a demo
Try free for 14 days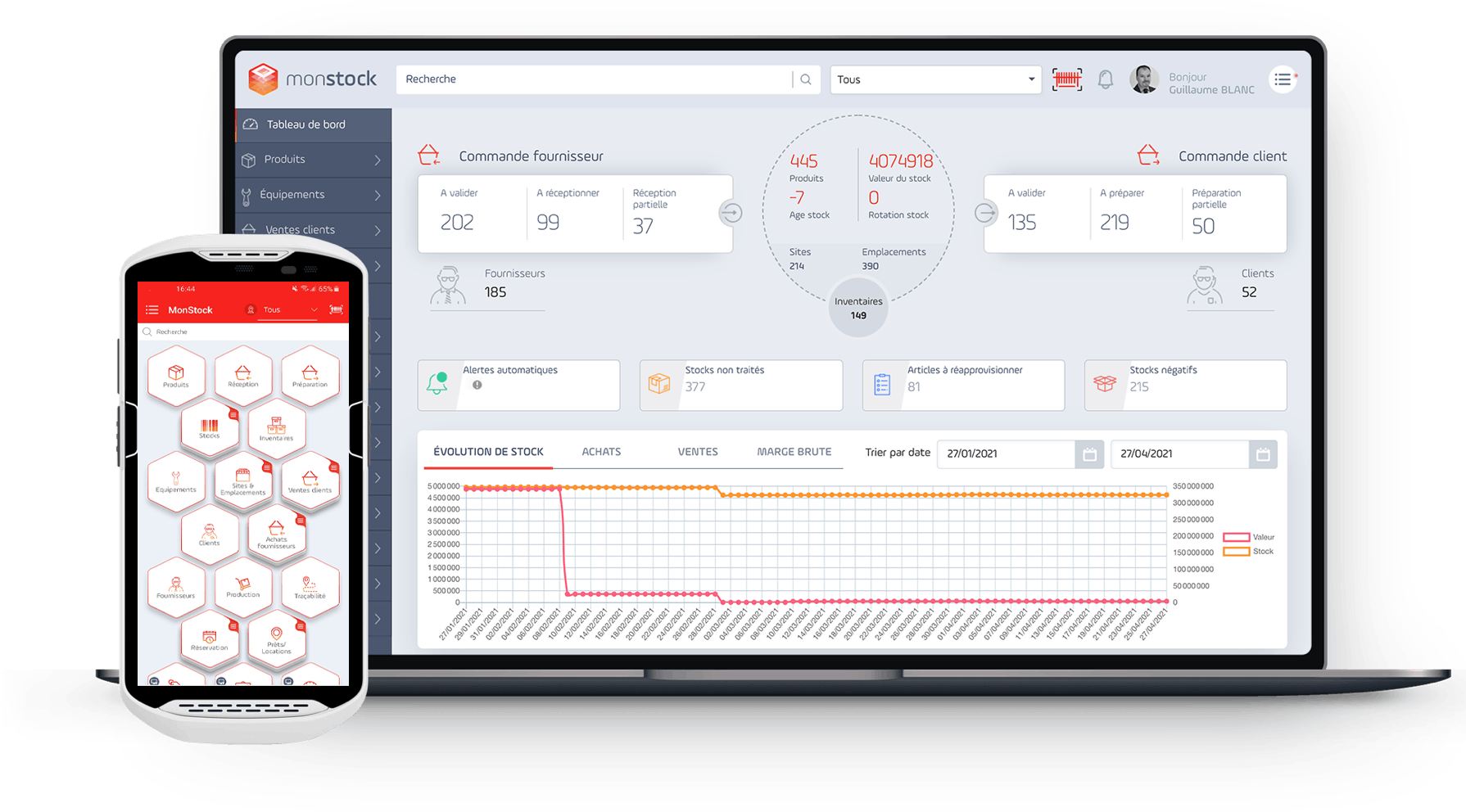 Discover the world of intervention. Monstock agile CMMS solution brings you the digitalization of the management of the traceability of stocks, the planning of interventions and the control of equipment.
18 Billion euros in turnover for the maintenance sector,
7000 Companies in France in the field of Intervention,
14.4 Million euros of emergency interventions carried out in France each year,
60% Of the 1000 respondents find it difficult to find a competent professional.
Consumer difficulties
Learn how to face the risks of the Intervention sector !

17%
Loss of turnover due to lack of traceability on the actions of stakeholders,

13%
Of the increase in expenditure is linked to poor planning of interventions,

51%
Of accidents are caused by poor management of PPE (financial and penal risks).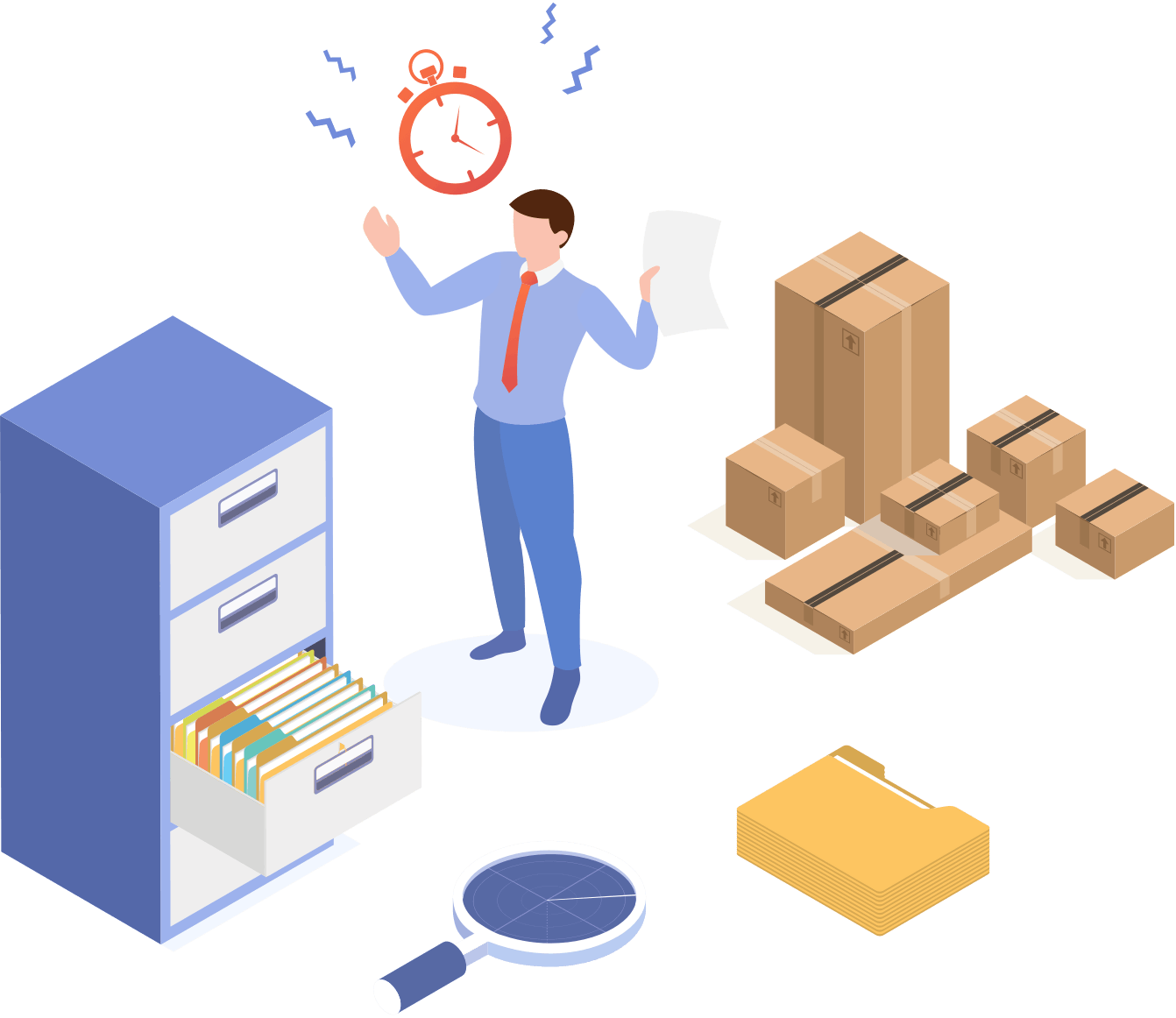 Customer gains with Monstock
The platform dedicated to the management of interventions offers you an accomplished experience and allows you to manage equipment, interventions, vehicles, and work site management.
Request a demo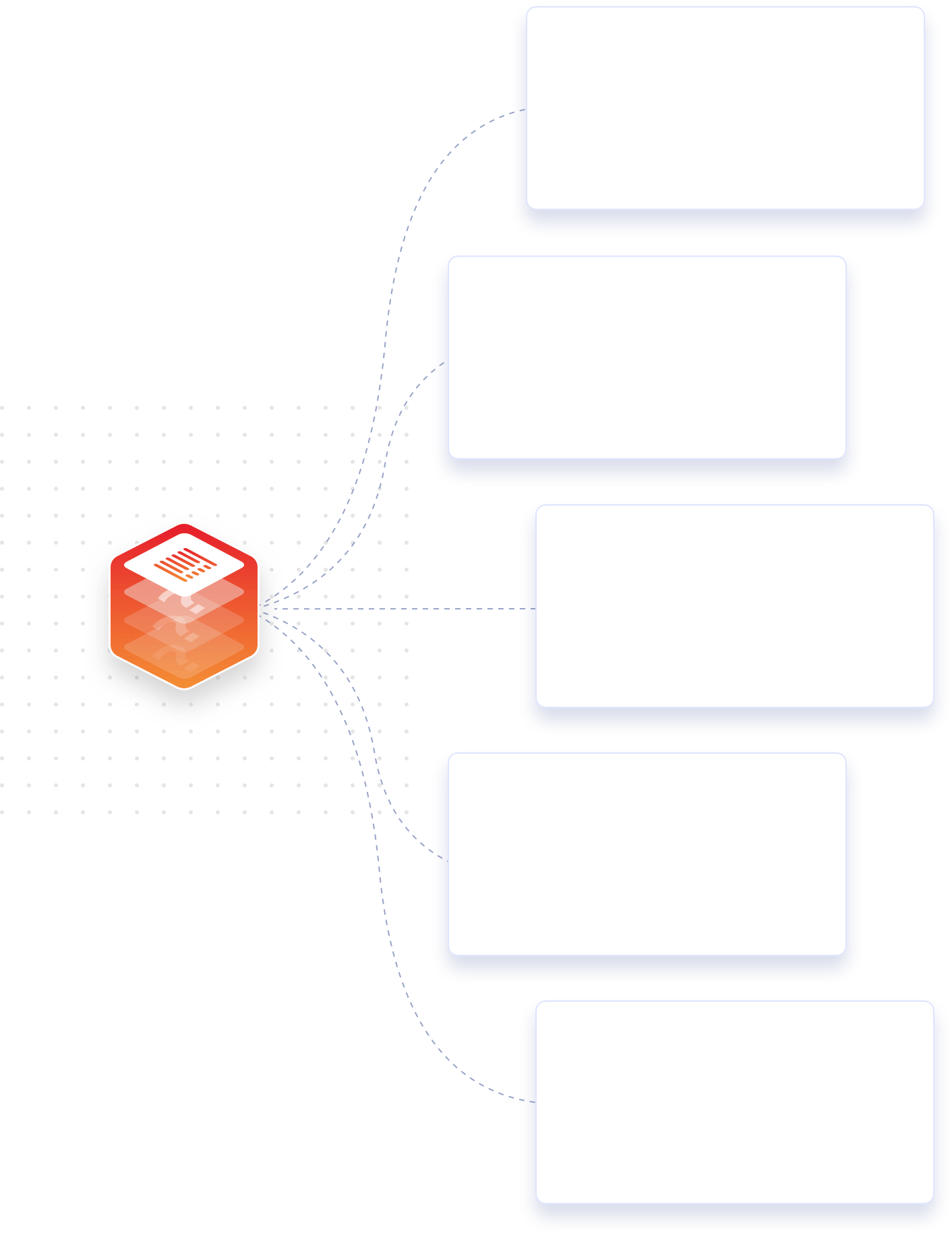 -97%
of the product catalog volume

-10%
congestion on construction sites with just-in-time delivery

+ 35%
fluidity with schedules

-60%
of ruptures on construction sites

+ 65%
of customer satisfaction

Emergency response management

Traceability

product

Inventory management

mobile

dashbord

Equipments

Integrations

Replenishment

Document

Emergency response management

Traceability
Key point
Benefit from many advantages thanks to Monstock solution: emergency interventions, traceability of stocks, planning of interventions, unified order management.
Immediate deployment. Complete, fast and fluid use,
Digitization and automation of processes and flows,
Extended inventory vision and site monitoring,
Fluidity in waste management and classification,
Scalable and customizable standard solution,
Interface with your IS and market-leading solutions.