Smart Stock
Digitize, automate and revolutionize all your stocks and flows, buying and selling thanks to Monstock's Agile Inventory management !
Request a demo
Free trial 14 days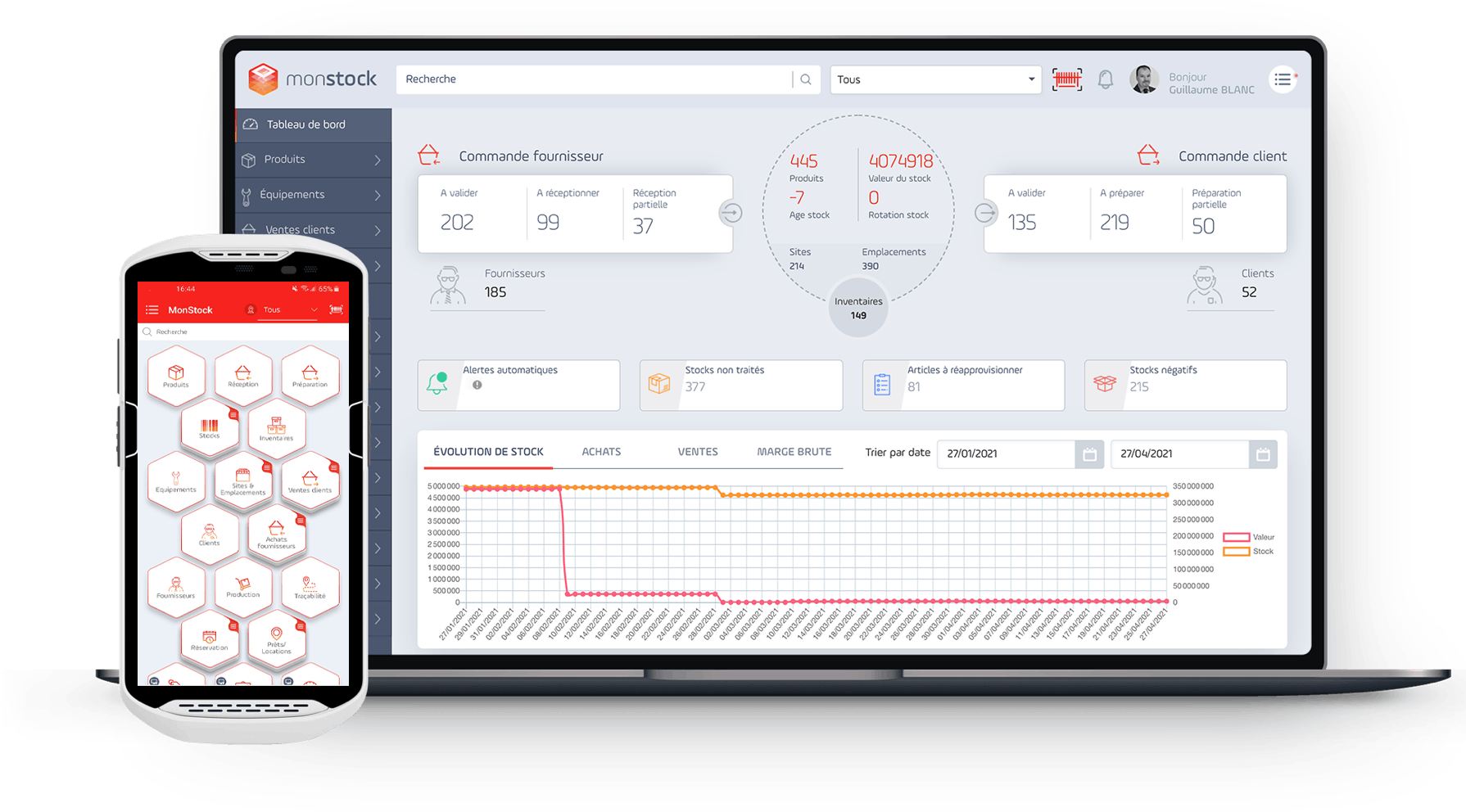 Consumer difficulties
Profound changes in the way we consume are causing a global supply chain disruption.

30%
Of SMEs are unable to adapt to the situation and have a lack of coordination between their departments,

Amplification of the need :
Customer protection and reinsurance,

Change in purchasing behavior :
Contact-less shopping, on-line and off-line,

Change of mentalities :
Transparency, sustainable development, short circuits.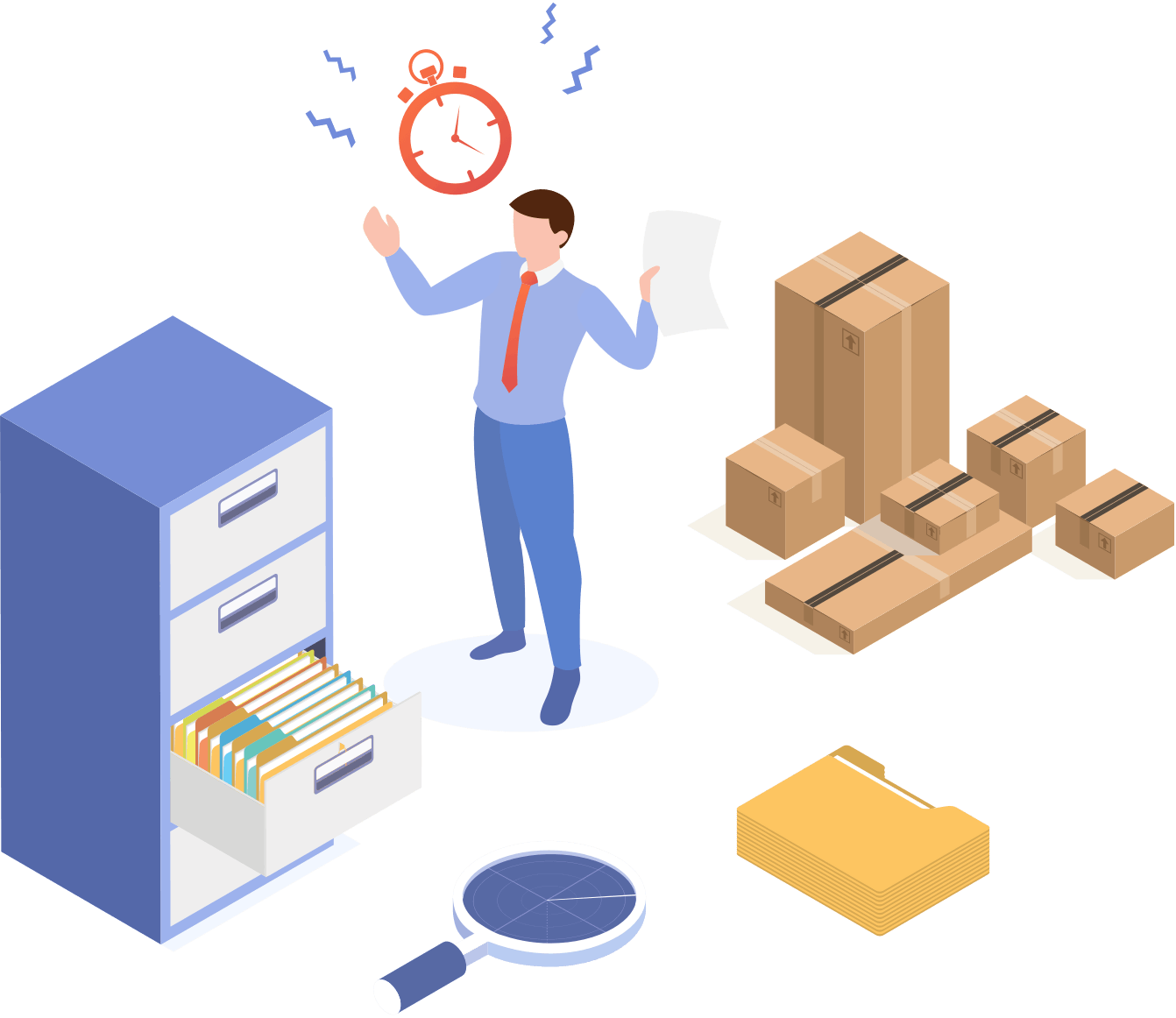 Customer gains with Monstock
Manage and control any inventory with Monstock to get a global view of your entire supply chain.
Request a demo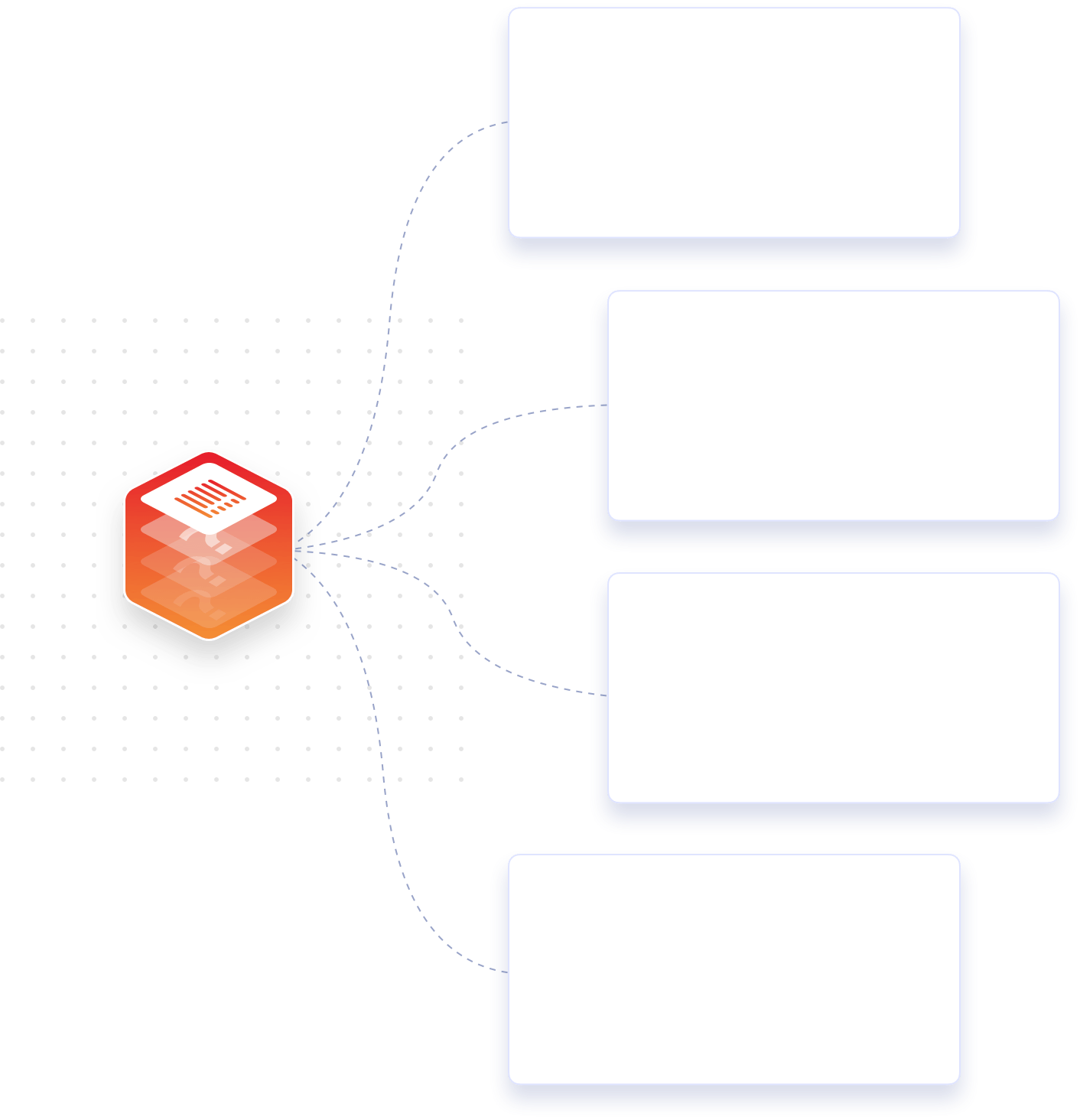 3 hours
Of time savings per week per employee.


30%
In logistics efficiency.


Dashboard

Unified stock

Artificial intelligence-assisted control

Purchase orders / purchase

Traceability

Dashboard

Unified stock
Key point
Thanks to our Monstock platform, benefit from a large number of advantages.
Complete, fast and ergonomic use,
Save time thanks to artificial intelligence,
Use in hyper mobility in warehouses,
Global vision with full traceability over the Extended Supply Chain (suppliers, customers, etc.),
Agile, adaptable and customizable Smart Supply solution,
Optimized customer experience.