Monstock Retail
Monstock, the complete omnichannel unified inventory management solution that allows you to digitalise your points of sale. Benefit from multi-channel distribution and improve your retail management for a better customer experience.
Request a demo
Free trial 14 days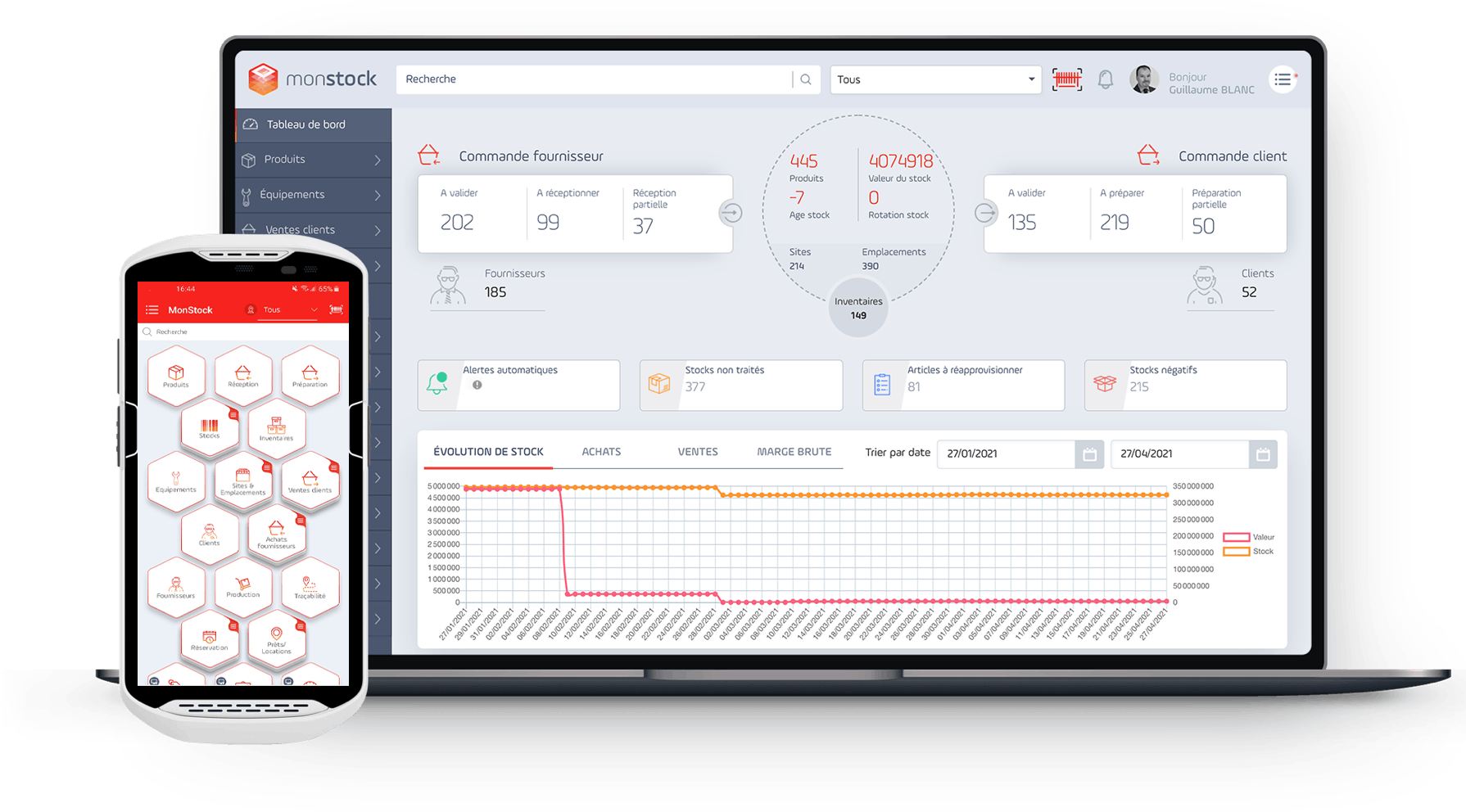 Some figures from the retail world
Discover the retail market. Monstock is an innovative omnichannel retail solution that provides you with the digitalization you need to successfully maintain your position in this market.
1/4 Product purchased online is returned,
85% Of customers have already ordered online,
40 Billion€ of turnover in online shopping,
54% Of customers stop their purchases in case of out of stocks.
Consumer difficulties
Prevent stock-outs and learn to face the risks of Retail !

65%
of buyers turn to a competitor when a product is out of stock,

89%
of shoppers have stopped buying online from an e-commerce site because of poor customer service,

40%
Stockouts are caused by incorrect stock.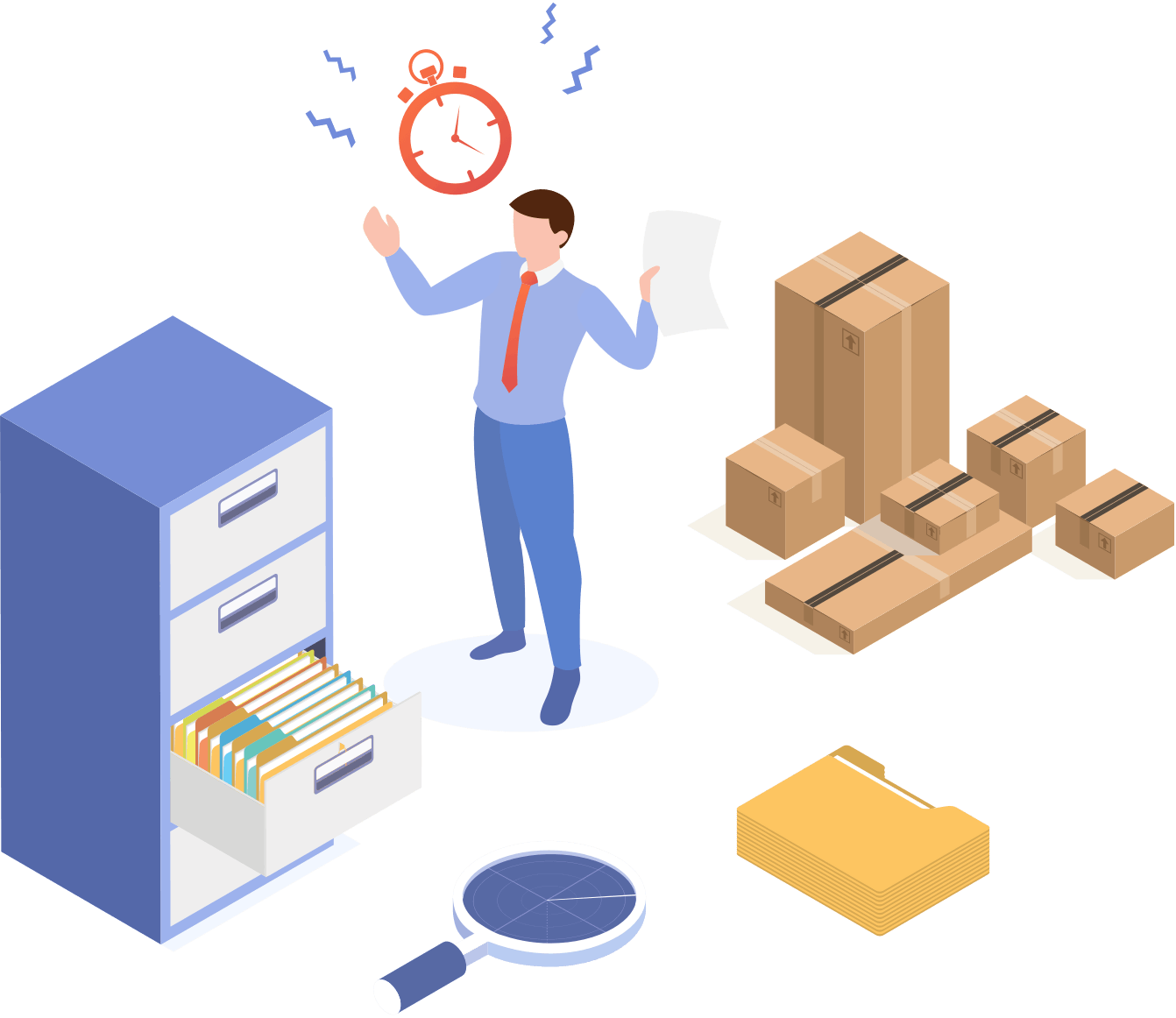 Customer gains with Monstock
The Monstock platform allows you to digitalize and manage your customer orders from end to end and guarantees customer satisfaction. A retail management essential to manage your point of sale, your customer journey, your stocks, your purchases, your orders, your deliveries and returns.
Request a demo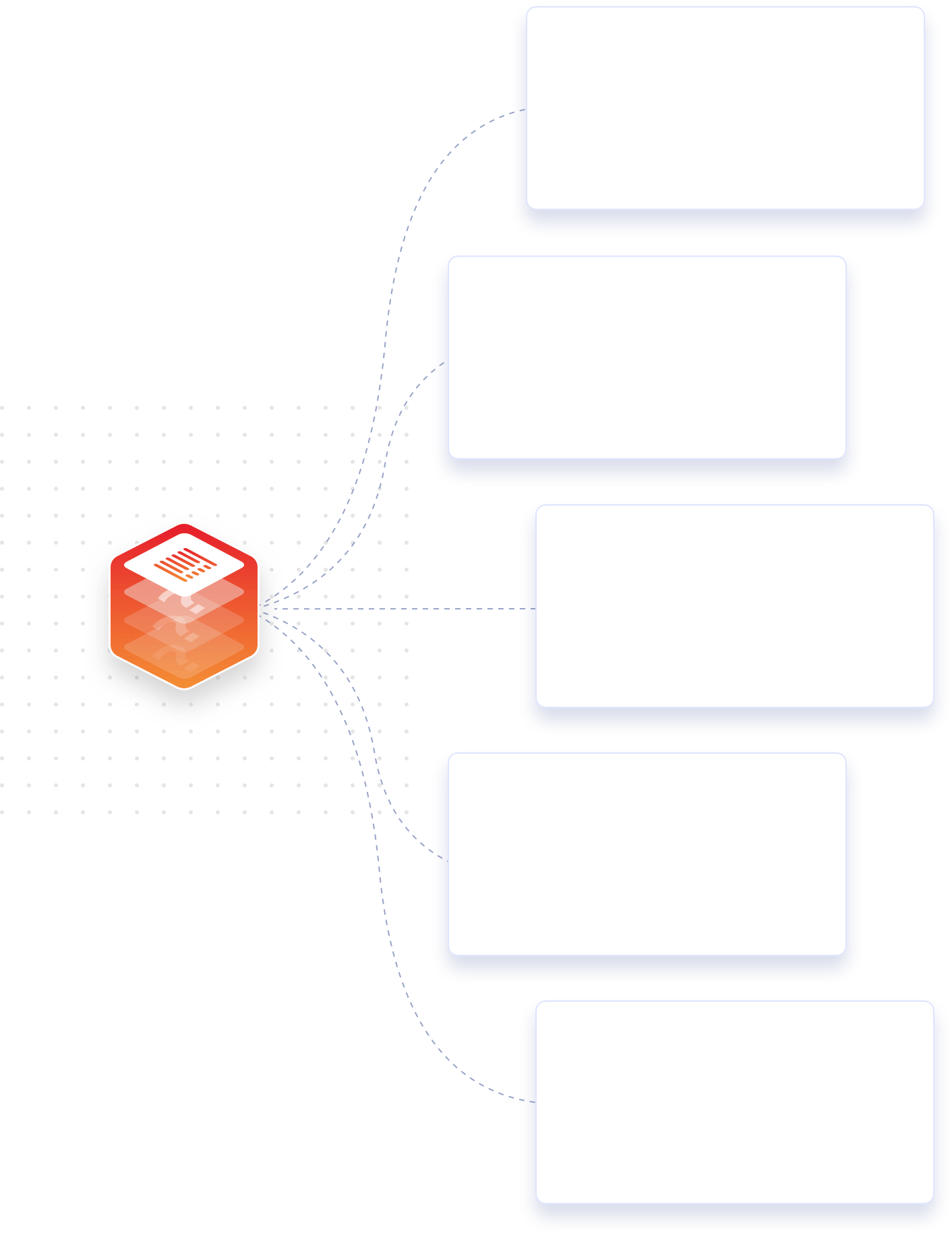 +55%
Customer satisfaction.



+ 45%
Of sales saved thanks to substitution.


Loans / Rentals

Receipt of supplier orders

Batch management (DLC)

Inventory management

Transfers

Queries / Work orders

Order preparation / Picking

Reservations

Planning management

Loans / Rentals

Receipt of supplier orders
Key point
Benefit from many advantages thanks to Monstock solution which revolutionizes your retail inventory management and the customer journey !
Digitization and automation of processes and flows,
Use in hyper mobility in stores,
Save time thanks to artificial intelligence,
Scalable and customizable standard solution,
Interface with your IS and market-leading solutions.
What our users like about Monstock
Why do our users like Monstock ?
Monstock is a tool that has simplified our inventory management allowing us to manage the follow-up of all our products in the warehouse.
We have many advantages to using the Monstock solution, such as batch management, identification of locations in the warehouse with barcode, scanning of items from the mobile application, separate access for several collaborators with the management of rights ... We have the possibility from a single application on the same device to f-manage several stocks in several warehouses and make inter-site transfers! And all these uses are available with one and the same tool!
​
Guillaume Perret