Smart Order Management and Multidelivery Management
Monstock innovative OMS solution that allows you to modernize your Workflow. Optimize the management of your omnichannel orders and offer a large panel of distribution means to your customers.
Request a demonstration
Try it free 14 days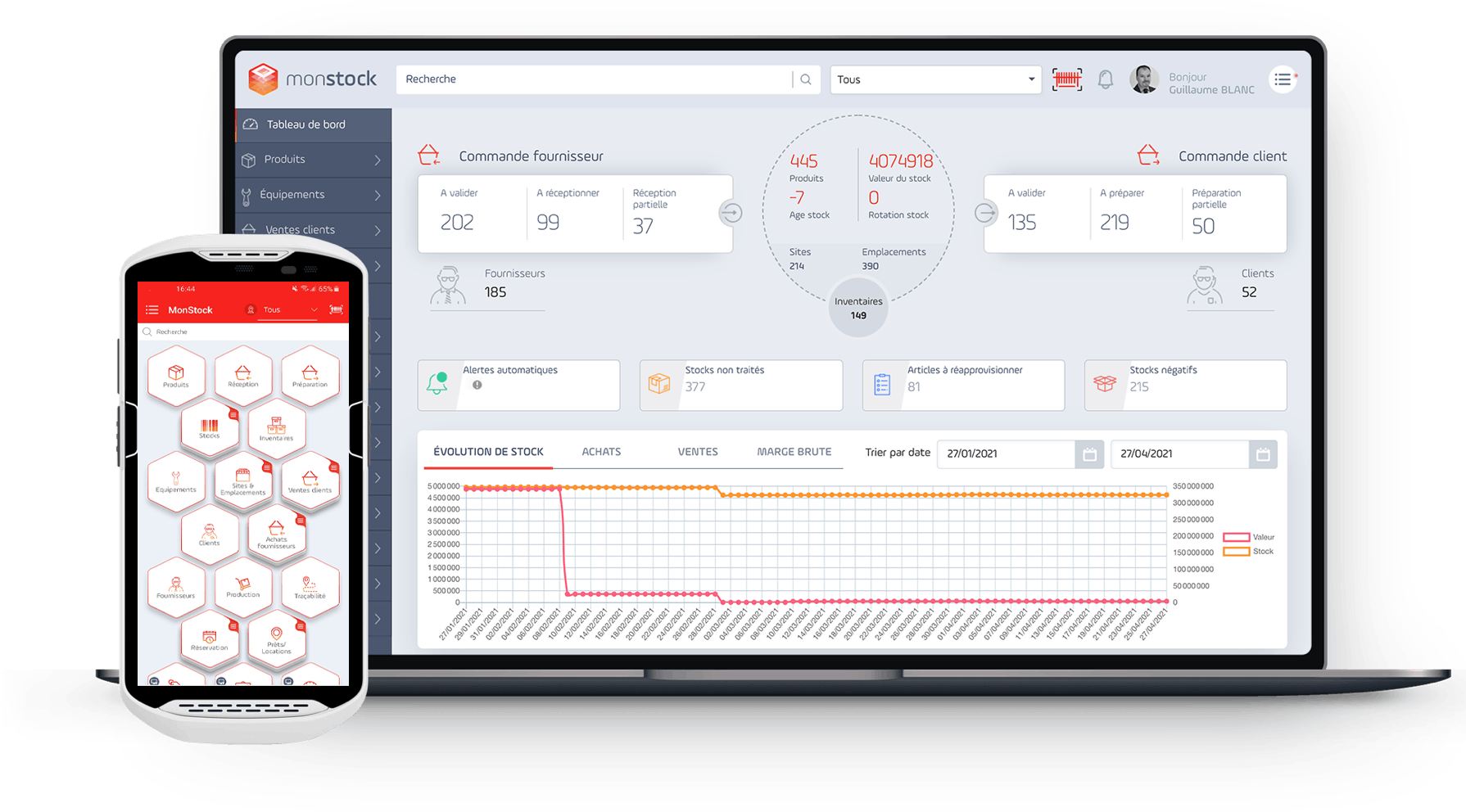 Consumer difficulties
The OMS (Order Management System) is the new challenge for the 2020s. It must ensure a response to business objectives and maximum fluidity for a better customer experience.

65%
Of buyers turn to a competitor if a product is out of stock,

89%
Of shoppers have stopped buying online from an e-commerce site because of poor customer service,

40%
Of stock-outs are caused by incorrect stock.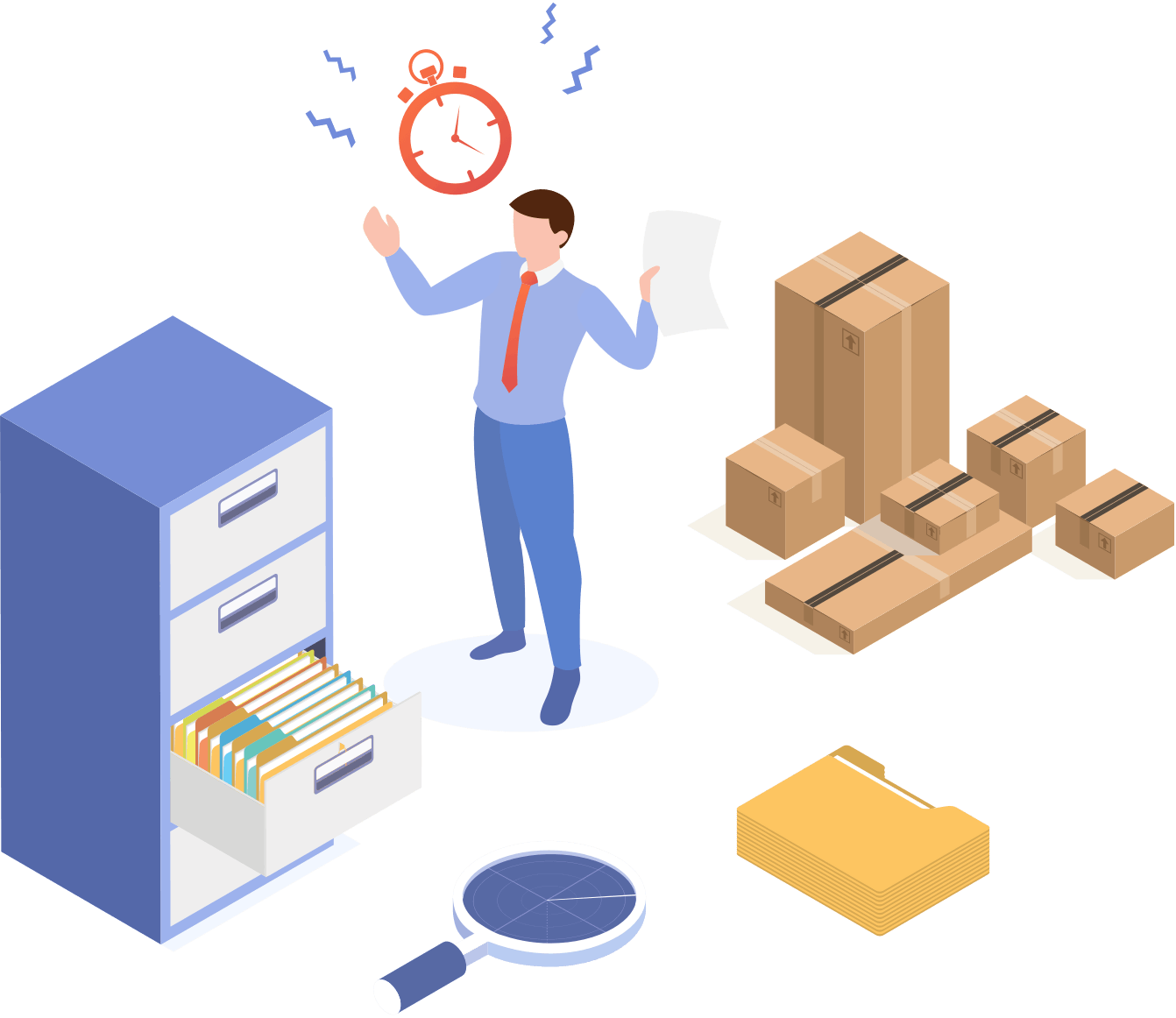 Customer wins with Monstock
Monstock meets your needs, your problems and your challenges. Have a unified stock, and manage your stocks on each sales channel. Improve availability and customer satisfaction with the Monstock solution.
Request a demonstration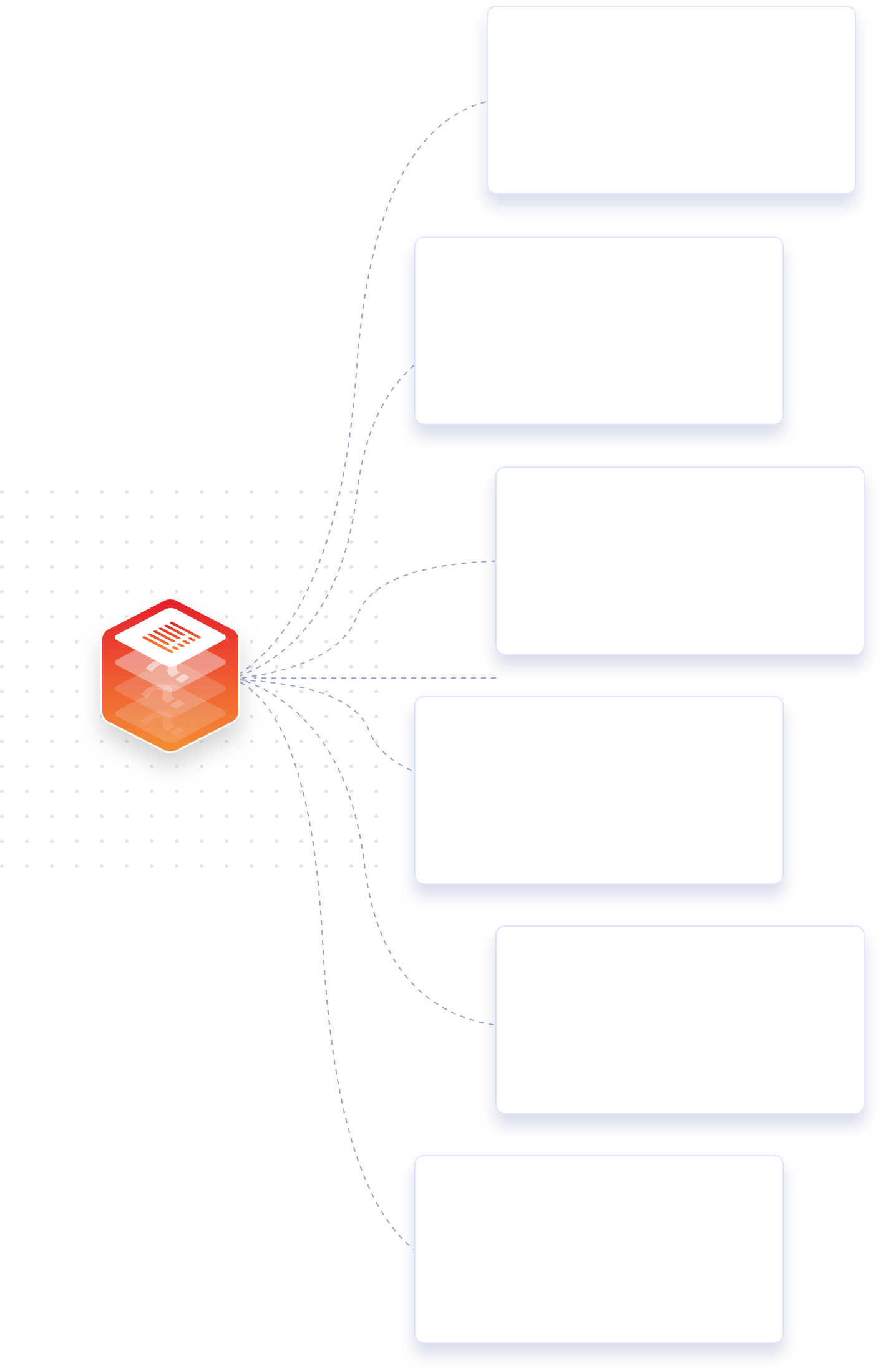 +20%
customer satisfaction



+97%
on your distribution KPIs

Optimisation of receipts and preparations

Traceability

Product management

Stock management

Mobility and offline

Steering / Dashboard

Equipment

Integrations

Replenishment

Documents

Extended supply chain

Optimisation of receipts and preparations

Traceability
Key points
Benefit from many advantages thanks to Monstock solution which revolutionizes your OMS inventory management !
Centralize your OMS inventory management and manage your orchestrate your distribution,
Better management of last-mile delivery with optimised routes,
Pool and centralize flows as close as possible to your customers with hubs, click and collet, drive, etc,
Manage products consigned and delivered to customers,
Manage partial or complete returns of your customers' orders with ease,