Monstock Building Public Works / Construction sites
The mobile solution that digitalizes, automates and optimizes team productivity and time while preventing construction delays, PPE, traceability, performance and profits. Manage your stocks on the go anywhere with Monstock.
Request a demo
Try free 14 days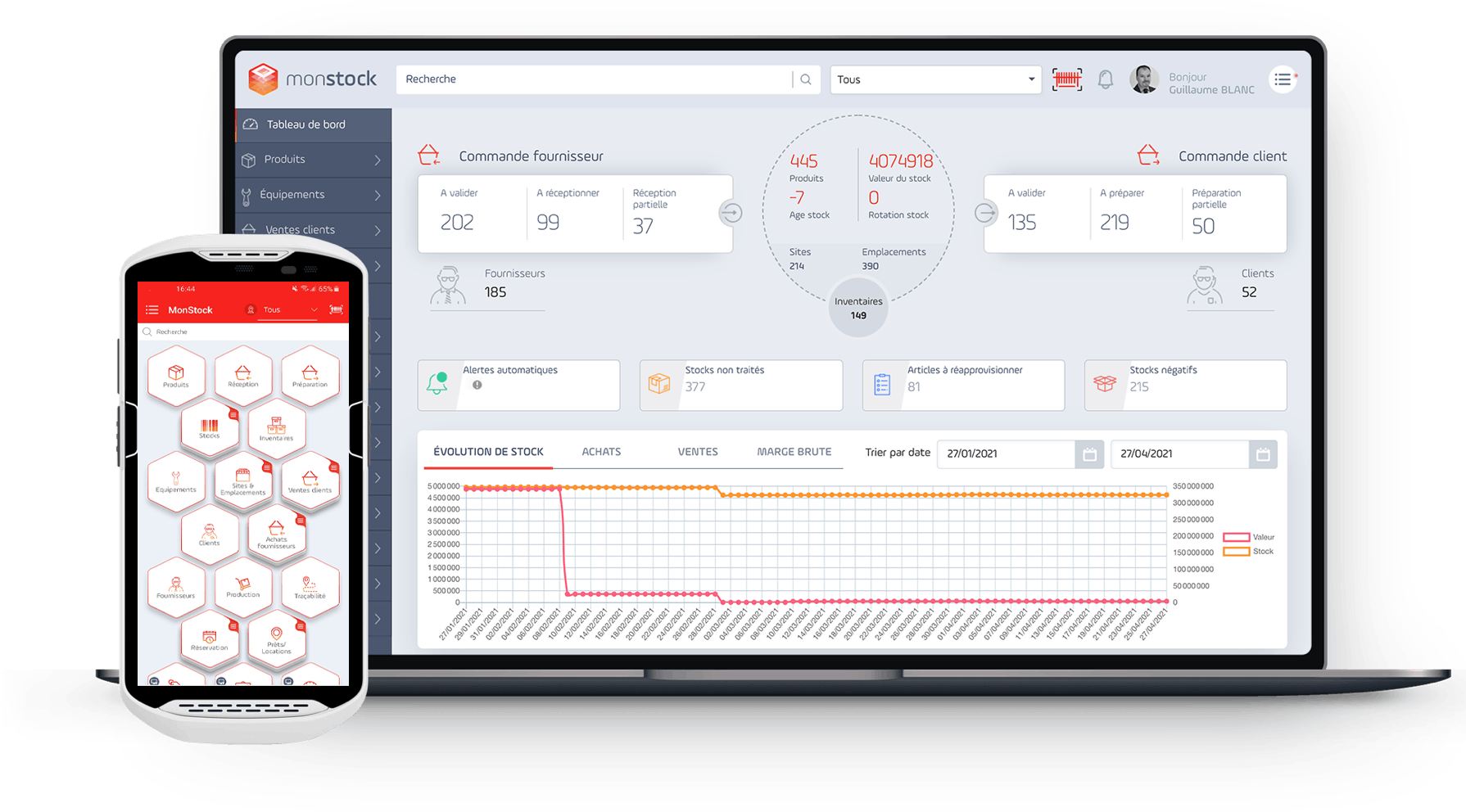 Some figures from the world of Building Public Works / Construction sites
Discover the construction / construction market. Monstock collaborative and innovative solution brings you the digitization and automation of your site management. Plan, manage and organize your construction management from end to end.
15 Billion € turnover,
42.8 Million € of tonnes of waste each year,
30,000 Projects carried out per year,
70% Of waste is recovered or recycled.
Consumer difficulties
Learn how to face the risks of Construction !

51%
Of accidents are caused by poor management of PPE (financial and penal risks),

35%
Additional time on a site as a result of delays,

2%
Of the increase in the annual value of the park is caused by neglect and loss of equipment.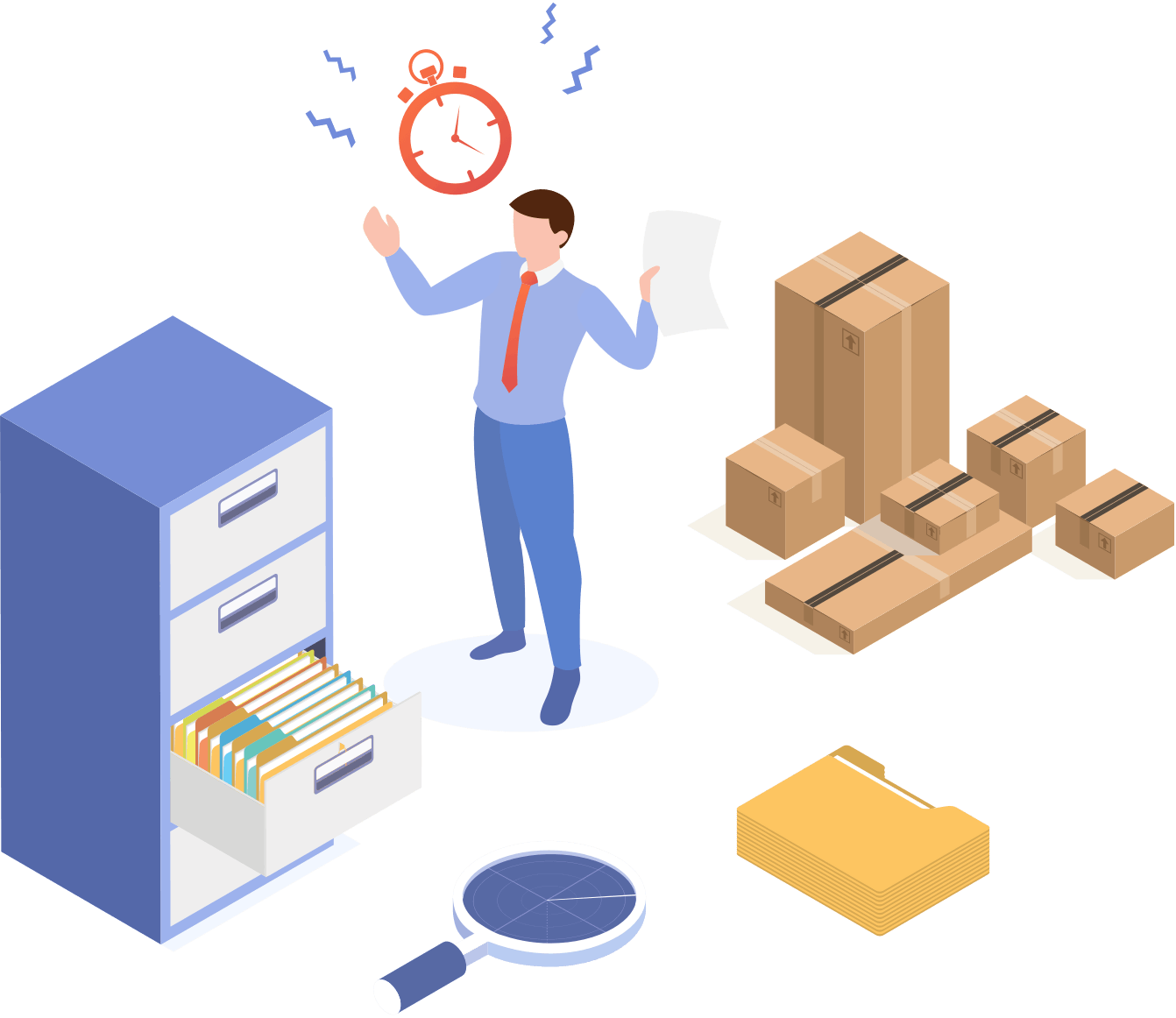 Customer gains with Monstock
The Monstock platform offers you a complete experience and allows you to manage your equipment, site movements, supplies and stocks.
Request a demo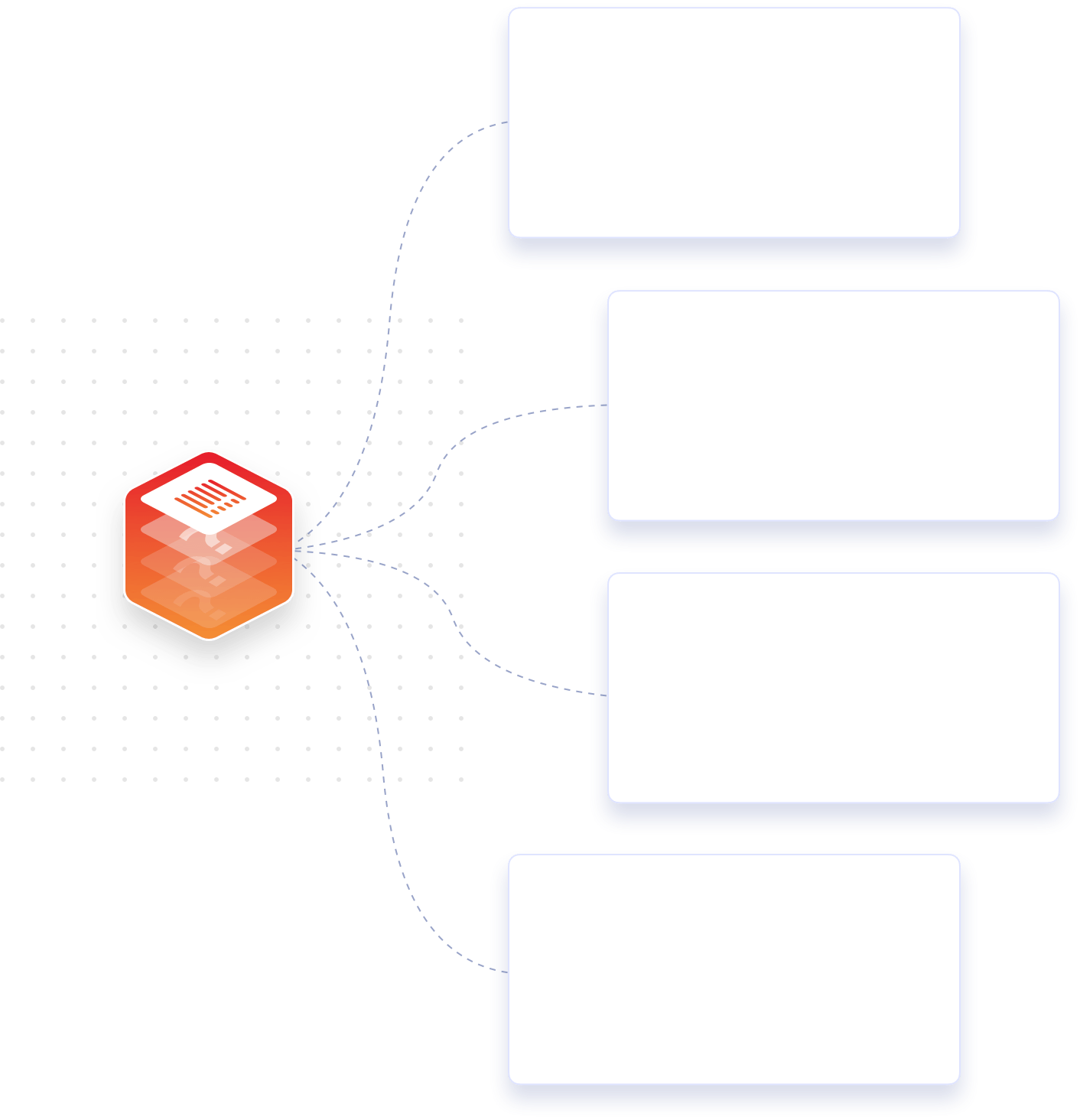 50 to 100%
Of material and lockers recovered.

-15%
On operational costs.

+ 30%
On the optimization of interventions.


Equipment management

Traceability

Management of queries and work orders

rental

Inventories management

Dashboard

Reservations management

Replenishment


Equipment management
Key points
Benefit from many advantages thanks to Monstock solution which revolutionizes your management of construction / construction stocks
Immediate deployment. Complete, fast and fluid use,
Digitization and automation of processes and flows,
Extended inventory vision and site monitoring,
Fluidity in waste management and classification,
Scalable and customizable standard solution,
Interface with your IS and market-leading solutions.
What our users like about Monstock.
Why do our users like Monstock ?
Monstock is a partner of choice which has been able to meet our specific needs with a reliable solution within a very short timeframe.
The simple and intuitive application has been very well accepted by our sales force and 35 of our employees use MONSTOCK on a daily basis, particularly in the distribution network of more than 2,000 stores. Concretely, the solution makes it possible to check inventory levels and analyze the competition, on the go using a solution that is both simple, personalized and in the image of our company. It's also a way to increase our sales by boosting our shelves and that's what matters in the end.
​
Jean-Luc Trenel