Smart Procurement with Artificial Intelligence
Manage your indirect purchases as well as your strategic purchases: control your data, from purchase request to payment, and facilitate day-to-day purchasing functions by automating your processes and centralizing purchases.
Request a demo
Free trial 14 days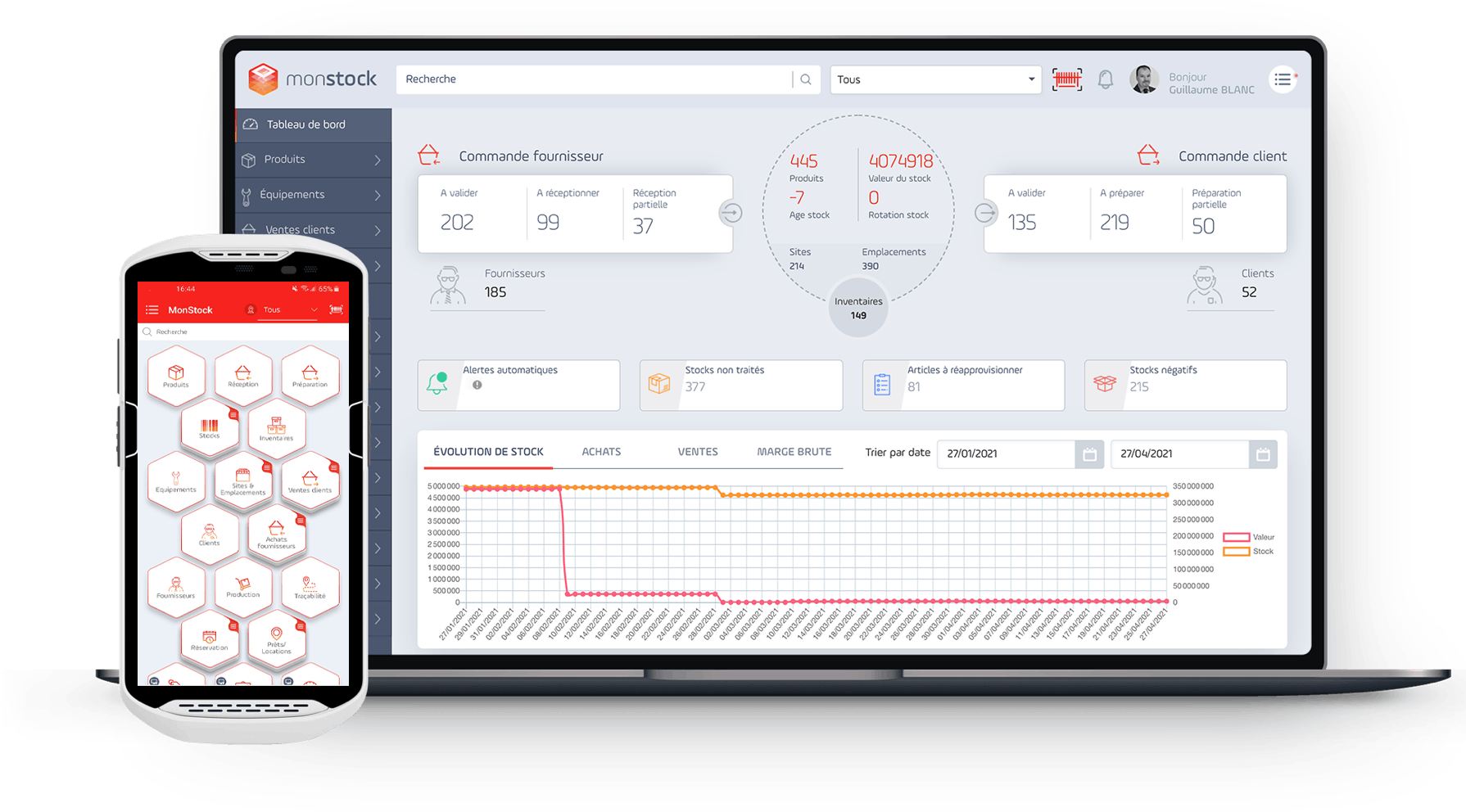 Consumer difficulties
As indirect purchases are the poor relation in purchasing management, shortages and disruptions are frequent. Monstock allows you to digitize your customer purchasing and supplier purchasing processes in order to manage your orders from end to end.

Excessive costs :
5% of indirect purchases for 70% of costs,

The atomization of purchasing entities :
Multiplication of references, management fees, etc.

The increase in the Total Cost of Ownership :
For relatively low initial purchases.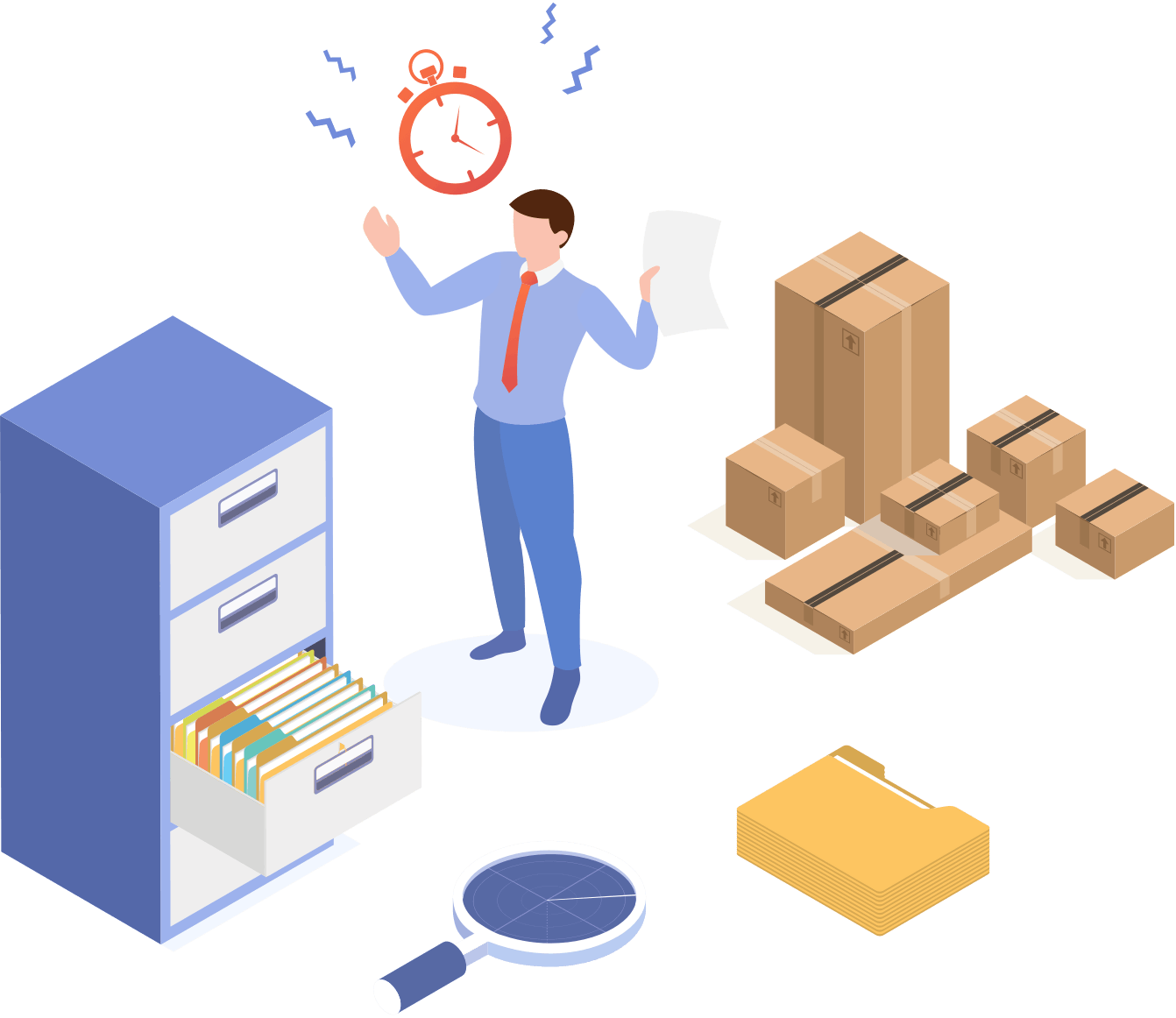 Customer gains with Monstock
The Monstock platform allows you to automate your processes: automatic supplier purchase replenishment, supplier orders, automated consigned delivery and returns, purchasing forecasts and intelligent ordering.
Request a demo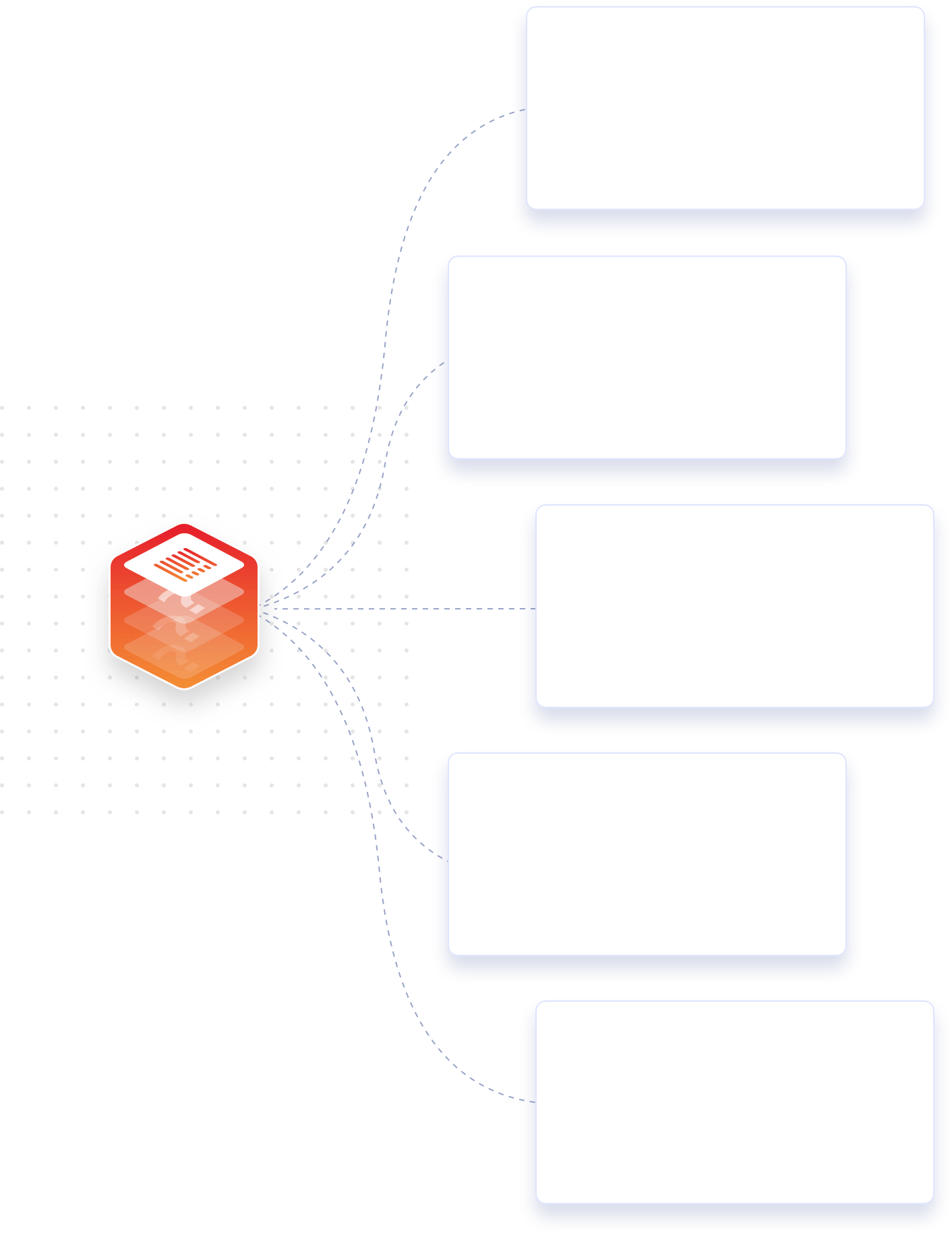 23%
Reduction of supplier purchases.



-20 à -40%
Of the stock level.


Dashboard

Unified product catalog

Order proposal assisted by Artificial Intelligence

Request processing and automation

Purchase Orders

Reception

Pilotage / Control tower

Multi-site management

Automatic alerts

Traceability

Dashboard

Unified product catalog
Key points
Benefit from many advantages thanks to Monstock solution which revolutionizes and automates your inventory and replenishment management
Streamline and centralize your product catalog,
Digitize, automate and optimize your purchasing process,
Manage and approve all of your invoices thanks to the automation of your processes,
Check that the goods ordered have been received correctly,
Have real-time visibility for your purchases.