Reception and preparation of orders
Prepare your customers' orders with your mobile to gain efficiency.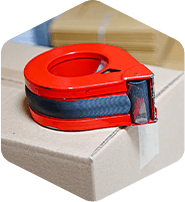 Save time in preparing your orders: reduce / eliminate preparation errors thanks to validation by barcode scan, QR code, RFID chip datamatrix and, NFC, manage leftovers in your receptions and get an overview of all current articles. Increase your productivity by considerably shortening the journeys, and the appropriation facilitated by your new employees.