Management of computer equipment
Manage all the equipment of your computer park.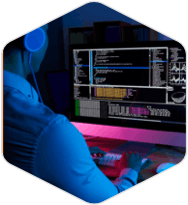 Obtain overall and enhanced visibility of the equipment in your IT park. Track the material given to your employees as well as the back-up material to solve problems more quickly and efficiently. Improve the security of your data so as not to expose your business to major privacy risks.